Southeast Asia Nazarene Bible College
Purpose
The purpose of SEANBC shall be primarily to serve Southeast Asia by providing quality transformational education with a focus on lay and ministerial education and to foster, promote, and maintain this education in harmony with the current Manual of the Church of the Nazarene.
Mission
Southeast Asia Nazarene Bible College (SEANBC) exists to provide transformational education to equip lay and ministerial leaders with cutting edge delivery systems to make Christ-like disciples within the Wesleyan/Biblical Holiness tradition.
Vision
Partnering with local churches and districts, SEANBC is committed to be the leading innovative ministerial education provider for Southeast Asian people.

See Our Education Centers for SouthEast Asia

How we serve
Southeast Asia and beyond
SEANBC serves to equip lay and pastoral ministers all over Southeast Asia and even beyond it. Through cooperation with local churches and Mobile Education Program (MEP), SEANBC extends its scope to many other countries including US/Canada, Korea, etc.
Extension centers
We have been establishing 39 extension centers reaching students all over Southeast Asia and the other countries. In 2018 we are now serving 600 students.
The leading innovative ministerial education provider
Innovative technology for reaching the students in the remote places through our Mobile Education Program.

WANT TO KNOW MORE ABOUT OUR SCHOOL? CURIOUS WHAT ELSE WE DO?
Latest news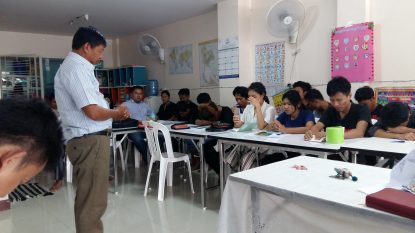 Southeast Asia Nazarene Bible College had set high goals. By 2020 they hoped to have 600 students in 20 centers. Considering that in 2015 there were 187 students in seven centers, this was ambitious. So the Bible college rechristened the direction of the school towards extension education.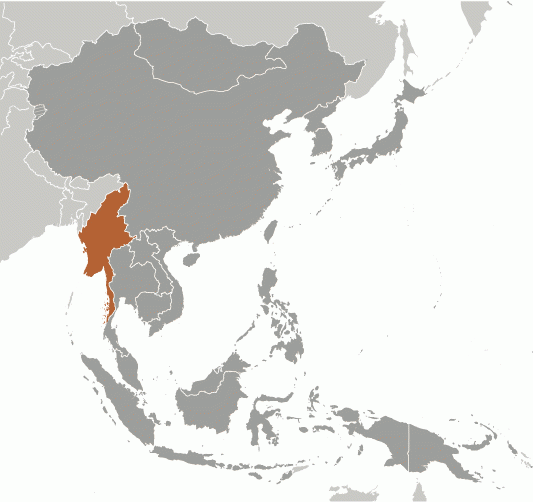 Seeds of the gospel were planted by the first American Christian missionary to Myanmar's ethnic minority Chin people in the 1800s. Those seeds are bearing fruit in major U.S. cities, Thailand and around the world.
See all our news

Facebook


Youtube


Twitter


Instagram


Google-plus


Wordpress


Rss